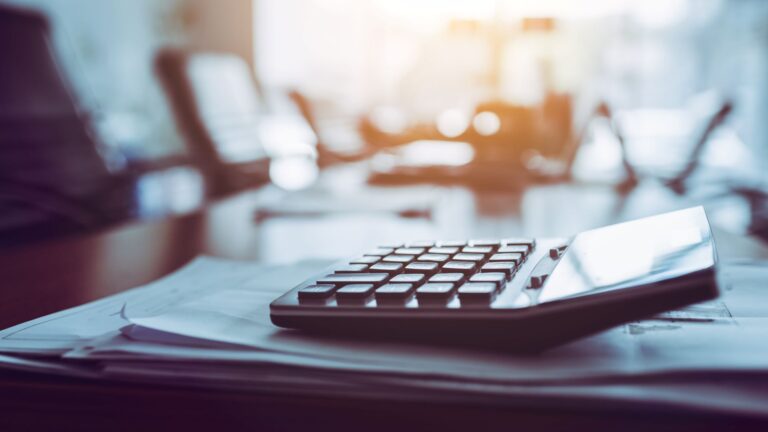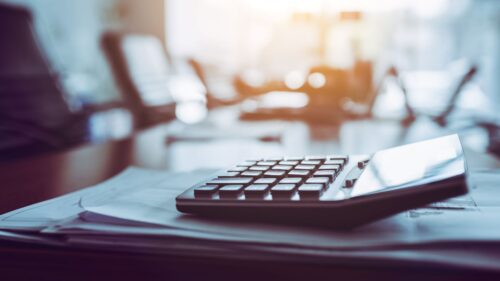 An issue that we regularly assist many of our business clients with is collecting on overdue invoices.  Many businesses end up writing off a substantial portion of overdue invoices because they do not want to deal with the headache and cost of collecting.  For this reason, it is important to include language in your invoices to make collecting overdue payments a little easier on you and your business.
Depending on the type of business you have, overdue invoices may be very large, or they could be fairly small.  For smaller invoices, the costs of collection can accrue quickly, often making it more economical to simply write off the amounts owed.  One way to combat having to take a loss in this way is to include language in all invoices allowing you to recover the reasonable costs of collection and attorneys' fees, as well as interest on the amount owed or a late charge for a failure to timely pay the invoice.
Including these fairly simple terms within your invoice will ensure that if you do need to have your corporate attorney or a collection agency assist you in collecting on overdue invoices, you can recover the costs expended in collecting the debt.  Furthermore, it provides you with some negotiating power to encourage settlement of debts that are owed, in an effort to avoid litigation.
If you would like help modifying your invoice template to include these terms, Jones Law Firm is happy to help.  Or, if you have overdue invoices that you need help collecting, Jones Law Firm can also assist.  Collecting on overdue invoices does not have to be daunting or frustrating – with the right preparation and help, you can greatly reduce business losses resulting from unpaid invoices.